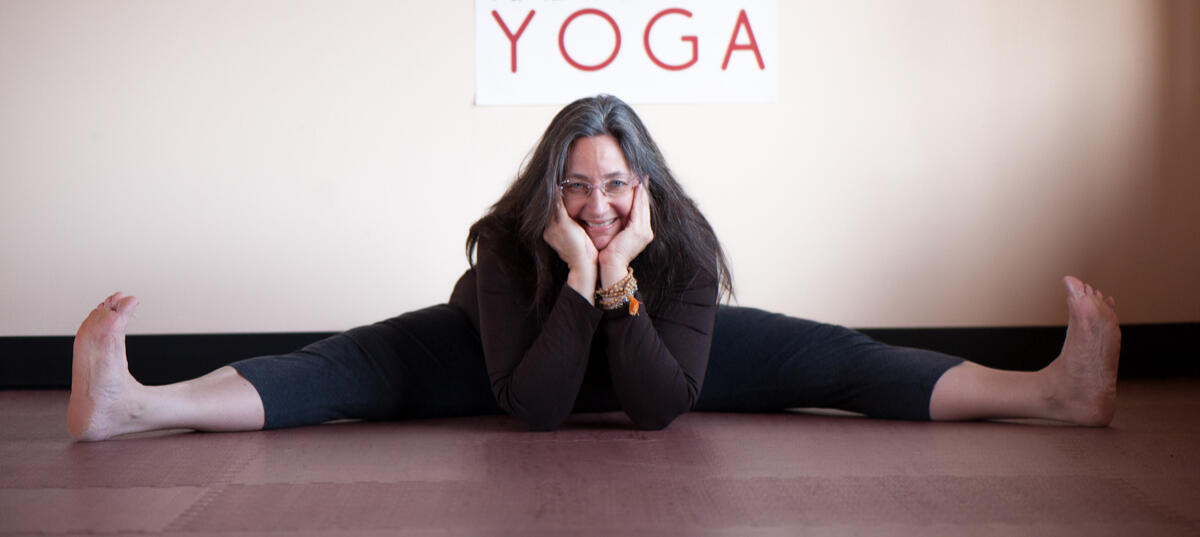 Poses & Prose
Move your body; free your mind
Yoga Education, Writing, Editing
---
Unroll Your Mat
Yoga Is for YOUYoga is an ancient practice, a self-improvement program for body, mind, and spirit. Yoga invites us to meet ourselves on the mat, beginning each practice by breathing into how we are. As your practice facilitator, I will offer you a yoga experience complete with alignment cues, opportunities to modify poses, and information about anatomy, yoga traditions, and balance.
---
2023 Yoga with Robin
Yoga Essence: Say YES to Yoga
Fall 2023 online or video
*****
Zoom Yoga, Sundays 9:30am, 9.17–11.5
Restoratives, 4pm, 10.8
*****
Radiant hOMe Yoga offers you access to over 150 video practices, my gift to you, donations optional (click the picture of Leo below)
*****
Details via email. Send me a note today! rbourjaily@posesandprose.com
*****
Private Yoga in Grinnell or on Zoom
Let's find a time to connect and work on your yoga together. Namaste, Rxo
---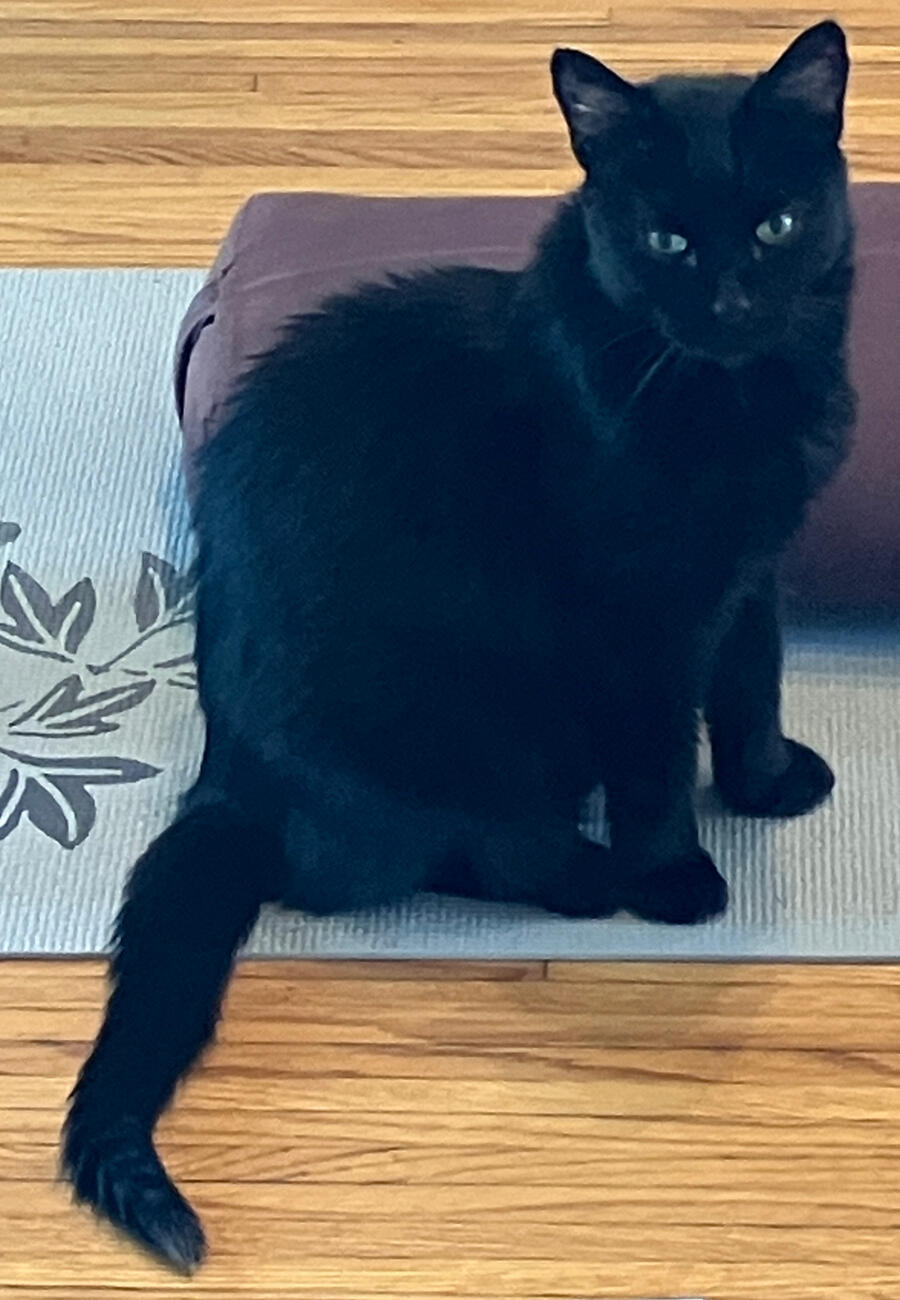 ---
Writing & Editorial
Counting Up (2020)Lynne is ninety minutes into her high school reunion weekend and already thinking it's time to leave when everything starts to change. What happens when the past is rewritten, the present is uprooted, and the future beckons? Purchase Counting Up here.Throwing Like a Girl (2015)Twelve stories. Eight women. Six days. Ellen and Beth have friends for years. A slip on the stairs brings them together for six incredible days--read their stories, meet their friends, and find out what happens when friendships collide with life. Purchase Throwing Like a Girl here.EditorialI love words! With over twenty years of editing and proofreading experience, I can support you and your manuscript at any step from development to proofreading. Email me to discuss your project today.
---
Yoga Education
WorkshopsWhat can we do while circumstances keep us apart? Let's get creative together: rbourjaily@posesandprose.comYACEP
I am available to augment your teacher training program with experiential anatomy workshops. Or let me develop a stand-alone CEU-bearing or yoga & creativity workshop for your teachers and dedicated students. In-person or online delivery available.
---